Don't make LTL shipping more complicated than it already is.
Get personalized shipping options based on your needs and priorities.
Manually navigating various LTL carrier websites creates inefficiencies in your daily operations. Loadsmart's technology provides the ability to instantly connect with 25+ reputable carriers, confirm proper freight classifications for your shipments, and have dynamic insights to your supply chain.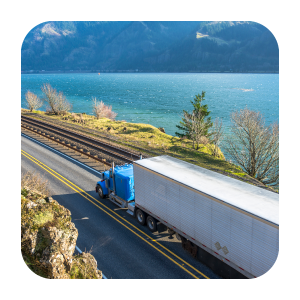 Balancing people and technology to take the guesswork out of LTL
Whether you want to quote & book online yourself or through your account manager, Loadsmart works to ensure you have control and visibility from quoting to settlement.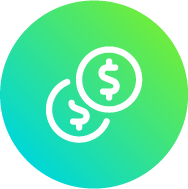 Easy, Accurate Pricing
Accurately pricing LTL freight is frustrating. We balance software with our multimodal freight experts to ensure you'll receive a variety of pricing options. Obtain accurate quotes in just a few simple clicks.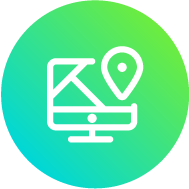 Automated LTL Load Tracking
Get full visibility into your shipment status at the click of a button. With our free freight management software, each LTL shipment has its own automated tracking link, so you can have comfort in knowing where your shipment is in real time.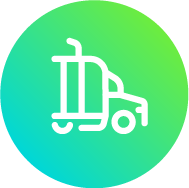 Multiple Mode Options
Our team and tech work hand in hand to ensure you are moving the most optimal mode - whether that is Time-Critical LTL, Standard LTL, Volume LTL, or PTL. Not sure what mode is best? No worries, we are here to help!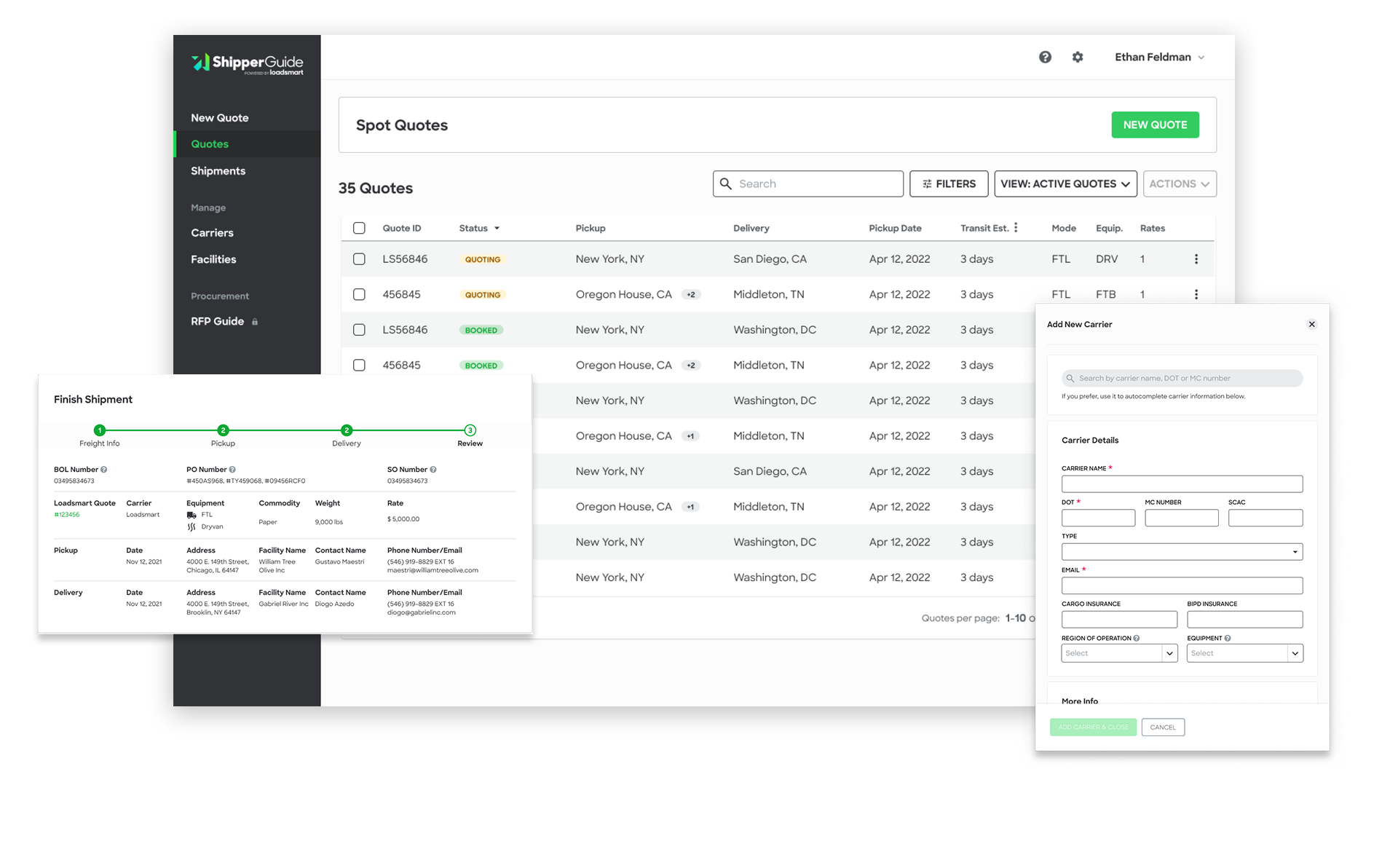 Start Today for FREE
Experience for yourself how easy and fast you can sign up and start quoting. Whether your top priority is service, cost, or speed, we will ensure you receive multiple load options customized to your shipping preferences.

No obligations or hidden fees, join for free and start moving more with less!



INTEGRATIONS WITH OVER 25+ LTL CARRIERS
Loadsmart is on a mission to transform the future of freight.
We combine cutting edge technology with deep industry expertise to fundamentally change how freight is priced, booked and shipped. Our vision is shared by world class investors, including, Maersk Growth, Connor Capital, Chromo Invest and Ports America, who believe that with the right combination of technology and people, we can help the logistics industry move more with less.