As a shipper, it can be challenging to find the time, resources, and capacity to scale your operations, while meeting the needs of the dynamic freight marketplace.
By outsourcing your logistics operations to Loadsmart through our Managed Transportation Services, a distinct division of Loadsmart, you can increase visibility into your supply chain and more efficiently manage this balancing act.

Centralize Your Operations

When you outsource your supply chain to Loadsmart, you can leverage our market intelligence to help forecast and optimize your supply chain performance to gain efficiencies, identify problems, and control costs, all through a centralized online portal.

Increase Network Visibility
Our expertly trained and experienced Loadsmart Managed Transportation (LMT) team acts as an extension of your company, working with you to tailor a solution scaled to your specific business needs, adding transparency into your supply chain operations.

Control Your
Spend
LMT will help you centralize your data and increase reporting to help you uncover valuable data-driven insights into your operations that can be used to decrease spend and back office costs, and increase the accuracy and reliability of your budget.
Get Time Back In Your Day
When you outsource to Loadsmart through our Managed Transportation Services, we plan, procure, manage, and execute your transportation logistics for you, saving you time, energy, and resources. Our dedicated team of transportation specialists act as an extension of your company, collaboratively managing your business to drive value where you want it most.
With Loadsmart's Managed Transportation Services, You Can Expect:
Dedicated, single point of contact
Access to multi-modal solutions
Full network execution
Data intelligence for continuous improvement
Sole Source Brokerage Offering
Suite of Services and Technology available to be bundled or used independently as your business calls for it:
Quote & Book - RFP Guide - Reliable Contracts - Opendock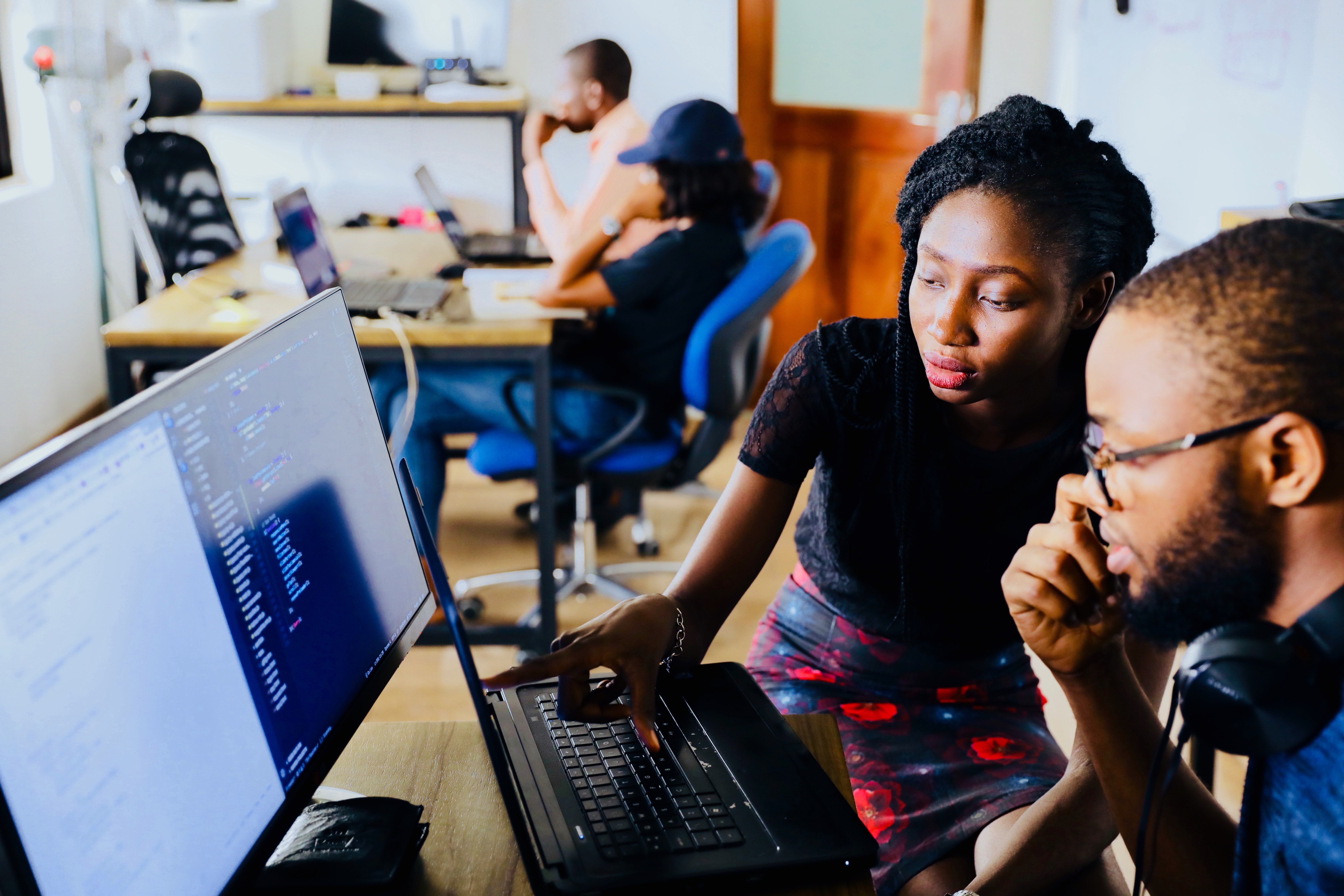 Talk to a Transportation Specialist
Learn more about how Loadsmart's Managed Transportation Services can help you navigate the volatile market, manage spend, and increase transparency and visibility into your operations.
One Carrier Network. One Operations Team. One Technology Suite.
Your Partner - Loadsmart.