Move More With Less
Shipping Solutions for a Soft Market
Build supply chain resiliency through automation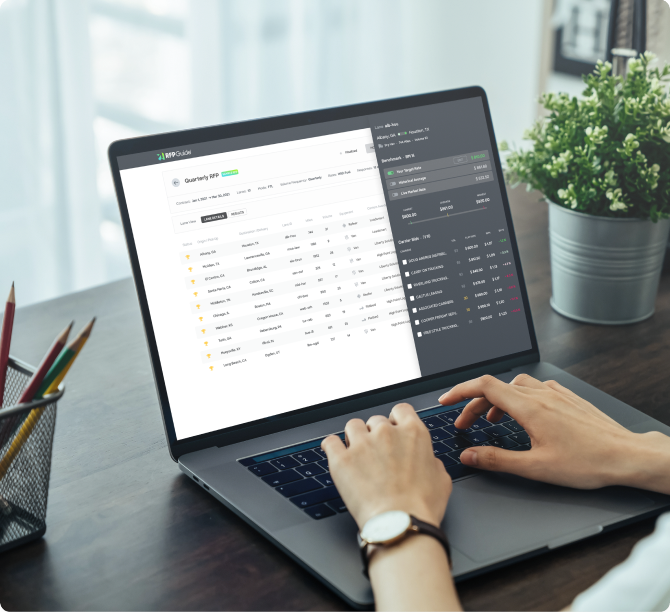 RFP Guide
Respond quickly with a centralized bid process that shortens the time it takes from weeks to days.
RFP Guide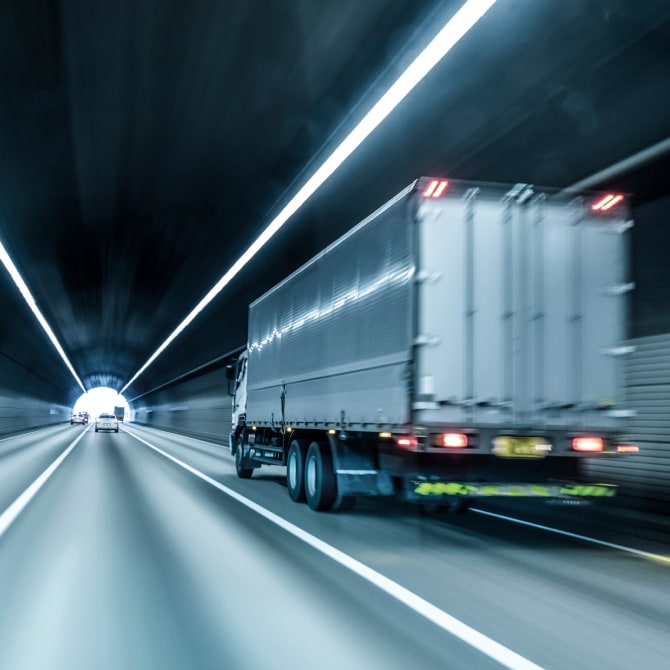 Dynamic Routing Guide
Save more in soft markets when our dynamic rate is below your contracted rate.
Dynamic Routing Guide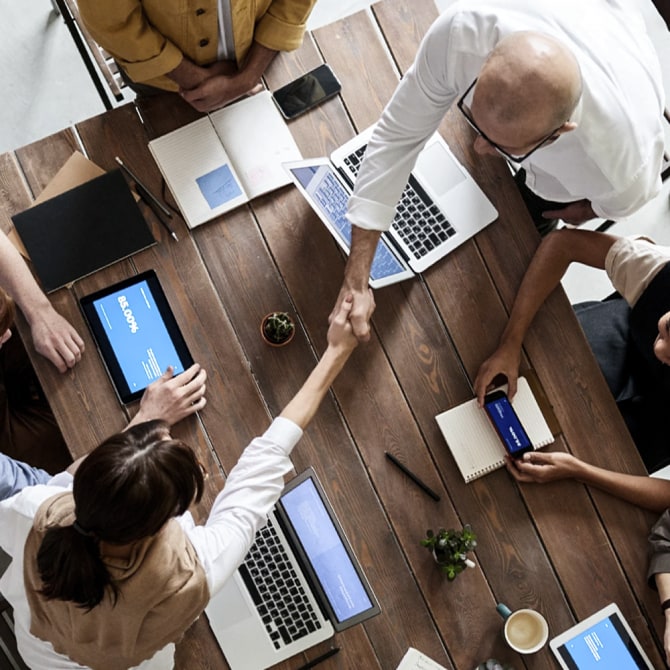 Reliable Contracts
Build dynamic pricing and incentivized margins directly into your freight contracts with 100% PTA.
Reliable Contracts
Better contract rates and acceptance
Reliable Contracts
A dynamic contract solution that guarantees 100% primary tender acceptance and incentivizes Loadsmart to purchase below market.
100% PTA
Guaranteed primary tender acceptance in any market condition
Save time and money
Avoid tender rejection, re-bids and overpaying with dynamic contract rates
Real rate transparency
Get full transparency into our rates and your costs
Say goodbye to cost plus
Unlike traditional programs, Reliable Contracts ensures shippers always get the lowest available cost. Our transparent margins only go up when your costs go down.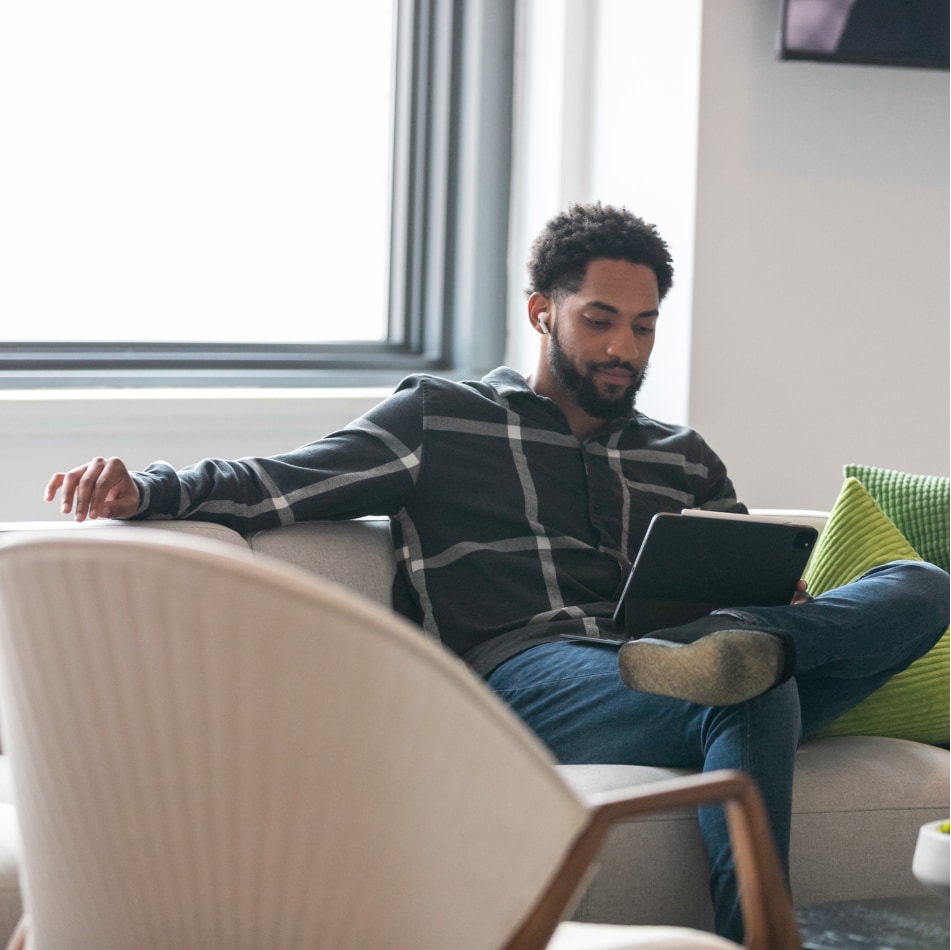 Streamline your freight procurement process
RFP Guide
Quickly get rates, evaluate bids, and award lanes based on service and price. All in one place.
An easier way to run your RFP or mini-bid
Whether you need short-term or long-term pricing on your shipping lanes, RFP Guide makes it easy for shippers to publish a request for pricing, compare rates, and award a provider to haul your freight.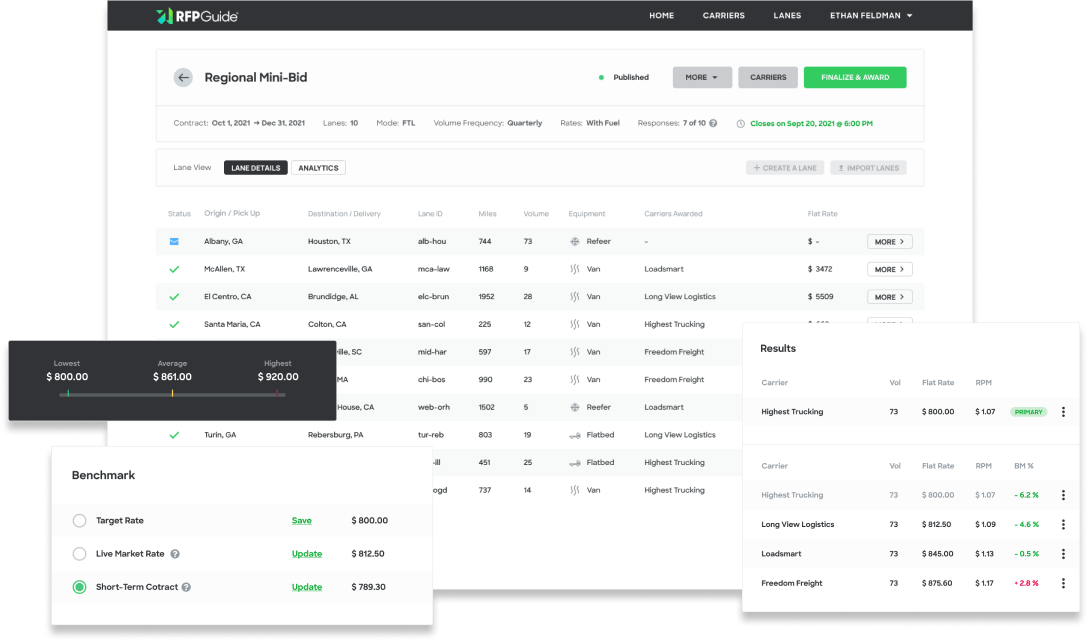 Guaranteed service and automated pricing
Dynamic Routing Guide
Save lead time and costs by adding dynamic backup rates that are guaranteed and move with the market.
No more manual
rate discovery
Improve cost savings, secure coverage faster, and avoid same-day/next-day markets with real-time market rates inserted directly into your routing guide. We make it easy to instantly book shipments with fair, favorable pricing.
Reduce Costs
Save when our instantly bookable rates are lower than your static backup.
Reduce Costs
Save Time
Loads tendered to Loadsmart are accepted instantly, helping you save bandwith and avoid pricey same-day/next-day rates.
Save Time
Instant, Reliable Capacity
Access instant pricing for a carefully vetted network of over 750,000+ trucks including FTL, LTL, and PTL.
Instant, Reliable Capacity
No cost, quick setup
Pre-built, no-cost TMS integrations that are fast and easy to enable with no obligation to move a load.
No cost, quick setup